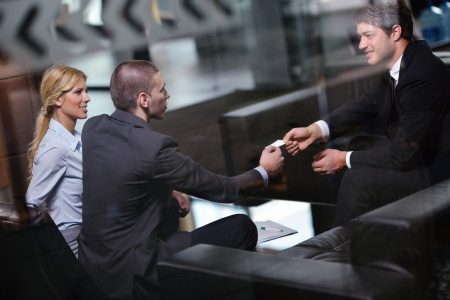 Kerry Tucker combines over 30 years of investigative experience and state of the art technology to get to the bottom of any situation. His clients range from law firms, government agencies, accountants and corporations to private individuals looking for assistance. Kerry Tucker will be with you every step of the way to ensure you learn everything you need to know. His services are tailored specifically to you to meet your budget and time constraints. All investigations are performed legally, discreetly, and professionally. All of your information is kept secure and confidential.

---
Kerry Tucker is a licensed private investigations expert that is highly motivated, resourceful, intelligent and ethical
Personalized service tailored to meet your budget and time constraints
Top-of-the-line technology utilization to provide indisputable evidence
Free, open dialogue at any time during the investigation
All personal information as well as any discovered information is kept safe and confidential
Timely, accurate and comprehensive written reporting throughout the investigation as well as a concise legal document upon completion with the utmost scrutiny in any legal jurisdiction.
Kerry Tucker is my "go-to" Investigator. No matter how difficult, complex or elusive the assignment, I know I will get a […]

I have utilized the services of Kerry Tucker for more than twenty years and can unequivocally state that he is outstanding in […]

I have worked with Kerry Tucker, private investigator, on several matters in a variety of contexts – – including state and federal criminal defense […]

A thorough investigation of the facts is invaluable to mounting an effective defense as to the trial or sentencing. Be sure that […]

Since 2008 I have used Kerry Tucker in countless types of cases ranging from divorce to employment discrimination and workers compensation. I […]

I have been practicing state and federal criminal defense in Pennsylvania and New Jersey for the past 20 years. Kerry Tucker is […]

We have utilized the services of Kerry Tucker's Professional Investigative Services since 2001 in different types of cases ranging from personal […]

We have utilized the services of Kerry Tucker Investigations in a myriad of different types of cases ranging from divorce, business litigation […]

I have been practicing law for 34 years. My client wanted to establish that his ex-wife was co-habitating with another […]

The Shivers, Gosnay & Greatrex law firm has utilized Private Investigative services of Kerry Tucker for over seven years. One of the areas […]

I hired Kerry to assist me with a very frustrating and upsetting case and, to be honest, the whole situation had me […]
Request a Free Consultation