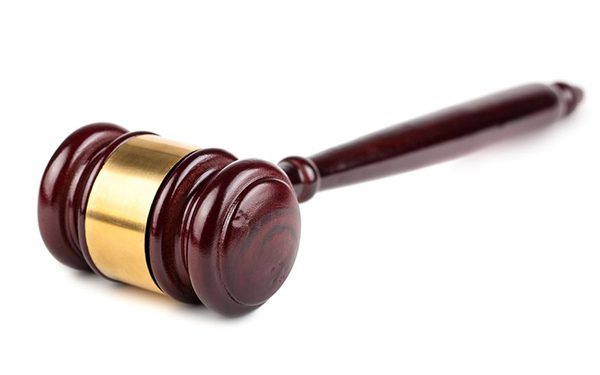 As legal professionals we know that the ultimate goal of a criminal defense strategy is a "not-guilty" verdict. We also know that's often easier said than done; every case is unique and there may be many paths leading to the best possible result. Clearly, the best way to an acquittal is with the absolute proof of innocence, followed closely by the creation of a reasonable doubt. There may also be the still-positive result of revealing truths that point to guilt of a lesser crime than the one originally charged.
With over 30 years of experience within the Criminal Justice System, Kerry Tucker has forged these paths to truth relentlessly and understands them intimately. Through prompt, persistent, and meticulous application of his unique skill-set, an investigation performed by Kerry Tucker will be the cornerstone on which you will, time and again, build the strong and confident defense your clients deserve.
A carefully planned, exhaustive investigation is the best way to mount the best defense and this is why you need an experienced professional; the myriad of services Kerry Tucker provides will guide you, and your clients, along the path to the truth and, ultimately, to freedom.
---
Criminal Case Review and Management: Beginning with a comprehensive review of all evidence, followed by a critical assessment, an intensive search for exculpatory evidence, and culminating in an exacting and effective defense strategy.