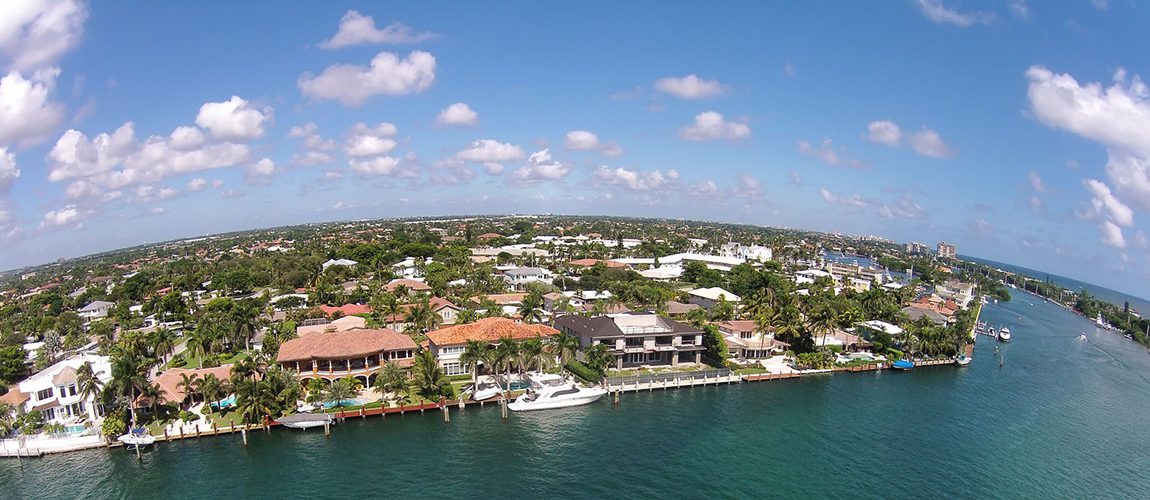 Kerry Tucker Investigations: Private Investigators in Sarasota, Fl
When it comes to choosing a private investigator for your needs, experience is very important. Kerry Tucker, a licensed private investigator in Sarasota, FL has more than three decades of investigative experience. Using the most current technologies available, Mr. Tucker works with a variety of local businesses, law firms, government agencies and private individuals to effectively and efficiently resolve the matter while obtaining the hard, true evidence needed.
Kerry Tucker is also no stranger to appearing before judges. With experience testifying in both civil and criminal venues and the handling of very complex legal cases, Kerry is dedicated to uncovering the facts for your case and knows how to use the intelligence in your favor. His familiarity in the civil and criminal courtroom makes Kerry the best choice as your Investigator for the best outcome in your case.
Why Working with Kerry Tucker is Your Best Choice
Technology is helpful in many industries – especially within the private investigation industry. Kerry Tucker uses valuable resources and current technologies to help you discover the evidence your case needs while obtaining the answers you seek. He works closely with you and within your budget and/or time constraints. From individuals to large corporations, Kerry Tucker works with many clients closely to help them win their cases and get the best possible outcome. Your information is confidential and will never be shared with anyone.
Kerry Tucker
Licensed private investigator with more than 30 years of experience
Personal, tailored services to suit your budget and any time constraints.
Investigations are performed discreetly, professionally and most importantly, legally.
State of the art technology is used to help acquire solid evidence.
Accurate and detailed reporting provided throughout the investigation.
Private Investigative Services for Attorneys, serving Sarasota, Florida
Kerry Tucker has worked with many South Florida attorneys, helping them create and execute customized strategies on a case-by-case basis. Kerry has the education, experience, skills and knowledge that Attorneys need to help their clients. Mr. Tucker's background in law enforcement enhances his experience and makes him a preferred private investigator in Sarasota, Florida
Private Investigative Services for Businesses, serving Sarasota, Florida
You might be surprised at just how beneficial having a private investigator can be when it comes to handling simple or complex business cases. Employee fraud and theft occurs more often than many realize. From misrepresentation of work hours to medical claims, more than 400 billion dollars are lost to businesses every year because of fraud and theft by employees. This substantial amount alone should have businesses acting immediately to handle such issues. Kerry Tucker has proven success working with all types of businesses to eliminate exposure to such losses while working within your budget to provide the services you need get the results you desire.
Kerry Tucker and His Team – Private Investigators Ready to Take Your Case in Sarasota, Florida
If you have already hired a Sarasota private investigator to handle your case but did not receive the results you wanted, or, if this is your first time hiring a PI, don't hesitate to give Kerry Tucker a call today. With his vast experience and positive reputation, you simply can't go wrong with Kerry Tucker Investigations.