Marital Investigations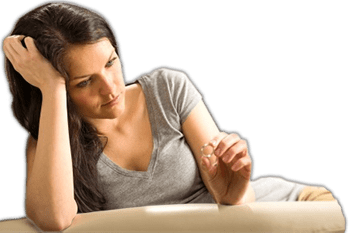 As private investigators, we will work hard to uncover evidence or information that will support your case. Our investigators can provide knowledge about a spouse's real activities and document these activities which will often provide enormous leverage and advantage in the litigation process.
Kerry Tucker has the ability to obtain evidence of misconduct during surveillance operations conducted in regards to a divorce, cohabitation/alimony matter or an alimony/support investigation. The physical surveillance can be augmented by modern technology such as GPS tracking (hyperlink) and can be used to establish evidence of improper and immoral activities.
This type of investigation is often very stressful and emotional for our clients, but we are here to help and can offer confidential advice and support from our highly trained specialists. We understand that bringing a sense of closure to the client is important for them to be able to begin picking themselves up and moving forward in their lives. Whether you have that gut instinct that something isn't right or are noticing clear changes in your partner's behavior, we are here to work professionally and discreetly with a uniquely built strategy for each individual case.
With over 30 years experience, Kerry Tucker will look at numerous factors regarding the individual such as; behavioral changes, daily routine changes and personal grooming. We will also investigate the usage of modern communication, for example, the use of online social networking and mobile phones to determine any unjust doings.
Most often you only have one chance at documenting what is required for a cohabitation case. Kerry Tucker specializes in this type of investigation and can get you the proof you need.
THROUGH THE USE OF VIDEO SURVEILLANCE AND RESEARCH, KERRY TUCKER CAN ESTABLISH COHABITATION AND OBTAIN THE EVIDENCE NEEDED TO SUPPORT YOUR CASE IN COURT.