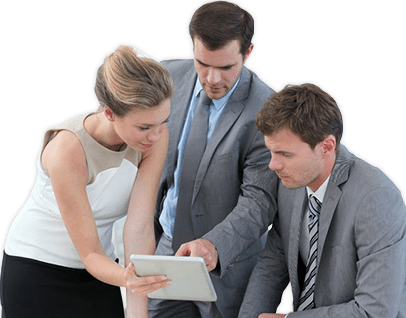 Kerry Tucker's investigative services can save you valuable time and money at every step of a Civil Litigation case, particularly in determining the merit and veracity of your clients claims before launching a full-scale litigation.
With over 30 years of experience assisting attorneys in mounting Civil Litigation cases, Kerry Tucker is a veteran of the Personal Injury field; Motor Vehicle Accidents, Slip-and-Falls, Product Liability, Wrongful Death, Medical Malpractice, Premises Liability, Nursing Home Abuse/Negligence, and Civil Rights cases all fall squarely within his scope of investigative expertise.
A prompt, persistent, and meticulous investigation followed by a detailed and exhaustive report will be the cornerstone on which you will, time and again, build the strong, confident, and fact-based case your clients deserve. Once you experience the thoroughness and professionalism of the Kerry Tucker-style investigative Civil Case Review and Management, you'll soon realize the reason "speed-dial" was invented.
---
Civil Case Review and Management: Performing due diligence, followed by a critical and independent assessment of the validity and strength of the case, culminating in a detailed, exhaustive report of findings and a strategic plan for success.
---
Due Diligence
Trial Preparation
Litigation Support
Service of Process
Case Evaluation
Expert Witness Identification and Coordination
Evidence Review
Record Research
Strategic Planning
Witness Location/Skip Tracing
Background Verification
Intelligence Gathering
Photographic/Video Support